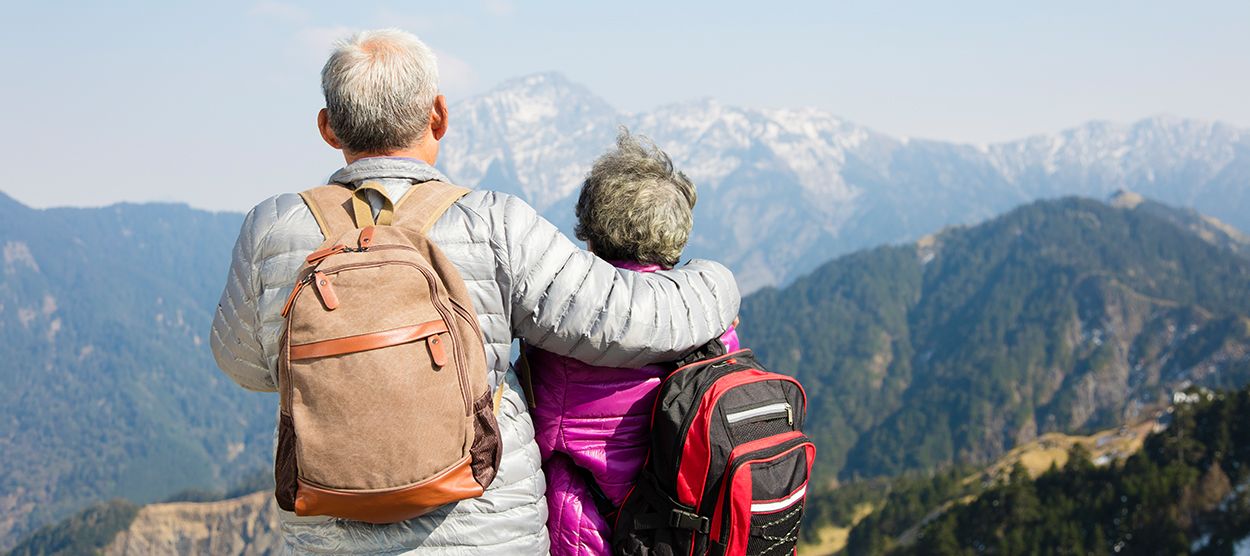 Why Should I Get a Second Opinion About My Cancer Treatment Plan?
Summit Cancer Centers | December 20, 2018
Share
A Second Opinion can help confirm a diagnosis, identify other treatment options, and evaluate how best to treat your specific cancer.
For patients and their loved ones, being told you have cancer is a confusing and frightening experience. You enter an entirely unfamiliar world of white coats, medical jargon, and complex treatment plans. After learning of a diagnosis, it can be very difficult to make informed decisions about various cancer treatment options. The more you learn, the better equipped you are to discuss care options with your physicians. Cancer treatment is evolving rapidly, with more effective and more targeted treatments becoming available for each patient's exact cancer type and sub-type. Treatments are constantly getting better with new therapies being introduced — it is important to find cancer specialists who have the latest knowledge and experience with your type of cancer.
What is a Second Opinion?
As part of deciding upon the best treatment that fit your circumstances, many patients seek the knowledge and advice of other cancer specialists. They do this to confirm a diagnosis, learn of other treatment options, and evaluate how best to treat their specific cancer. This is called a second opinion. Asking for a second opinion is a common practice. It helps patients and their families feel more confident about their health care choices. Getting a second opinion does not mean you have to change doctors, but it will help any patient learn the full range of options so they can make more informed choices.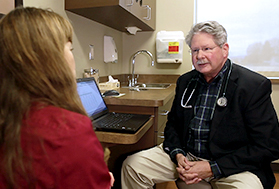 How a Second Opinion May Help
A second opinion may provide the following information:
Confirmation of a diagnosis
Provide additional details about the type of cancer and its stage
Provide other perspectives from experts in different oncology disciplines, such as medical oncology, radiation oncology, and surgical oncology
An opportunity to hear about other treatment options
An opportunity to learn if the second opinion doctor agrees or disagrees with the initial diagnosis or the proposed treatment plan
Paying for a Second Opinion
Most insurance providers pay for a second opinion if cancer is suspected or diagnosed. Ask your insurance provider about coverage. It is best to do this before making an appointment. You should also ask if you are required to select from a certain group of doctors.
Finding a Doctor for a Second Opinion
Tell your doctor if you want to seek a second opinion. Most doctors know the value of a second opinion. They are not offended when patients seek one. They may even be able to recommend another doctor. Also consider searching the Find a Cancer Doctor database from Cancer.net. It has a list of ASCO members in the United States and abroad who have made their contact information public.
Preparing for the Appointment
Gather all of your relevant medical records to bring to the appointment. This includes test results, such as blood work or imaging tests. Often, the doctor providing a second opinion will ask for the results of any tests or procedures you have already had. This prevents repeat testing. It also helps to have the actual images from your most recent imaging tests. Typical testing images may include a CT, a PET/CT or MRI scan. There may also be pathology reports and microscope slides from the initial biopsy.
Questions?
Summit offers Rapid Second Opinions. Give us a call to speak with a Summit Board Certified Oncologist to start the second opinion process. 855-786-6482
Contact Us Today