Annalee Wilson, MN, ARNP
Medical Oncology
Annalee is a Certified Advanced Nurse Practitioner.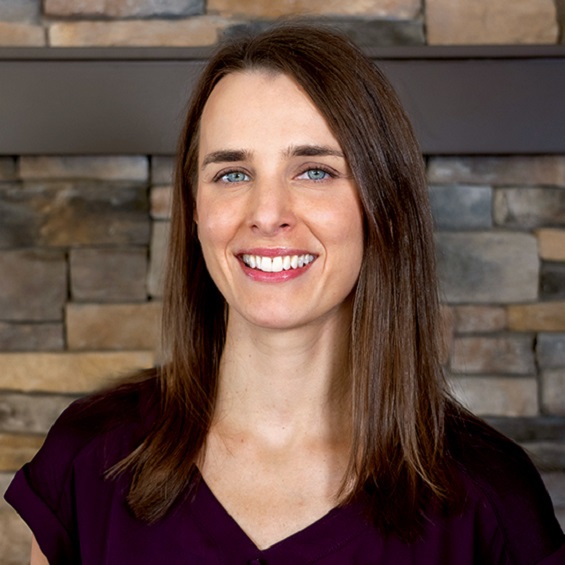 Annalee has been a Nurse Practitioner since 2011 and a registered nurse since 2008.  She loves the Pacific NW and is a native of Washington, growing up in Spokane. Earning both her Bachelor's and Master's degrees from Washington State University College of Nursing.
Annalee continued her training with a fellowship in integrative medicine at the University of Arizona and also become certified in lifestyle medicine through the American College of Lifestyle Medicine. She is passionate about helping her patients through illness in a holistic way, including taking into account  nutrition, movement, sleep and stress.  Her overall goal is help not only with their cancer journey but also improving their overall wellness while decreasing the risk of cancer recurrence in survivors and maximizing quality of life.
When Annalee has free time she enjoys running, hiking, travel, reading, yoga, Pilates, watching her favorite sports teams and spending time with family and friends.
Education
Graduate Degree
Washington State University School of Nursing – Pullman, WA
Undergraduate Degree
Washington State University School of Nursing – Pullman, WA
Certification
Certified Lifestyle Medicine Professional
Memberships
American Association of Nurse Practitioners