Max Seaton, MD
Surgical Oncologist
Dr. Max Seaton is Board certified in Surgery and Complex General Surgical Oncology.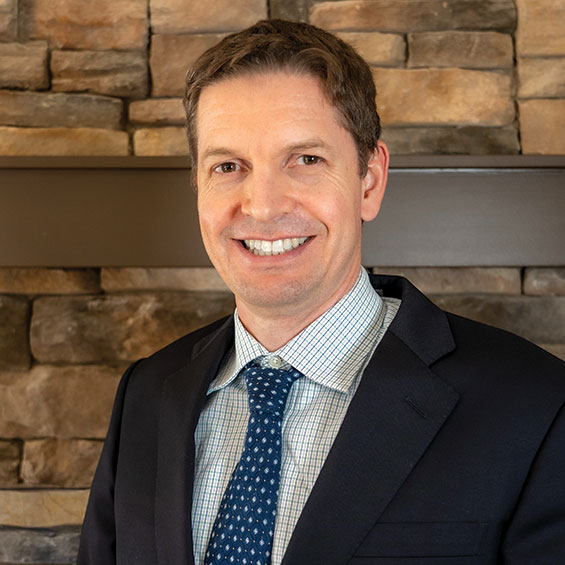 Dr. Seaton earned his medical degree from Boston University School of Medicine, and then went on to general surgery residency at the University of Maryland Medical Center in Baltimore, Maryland. During residency, he also completed a two-year NIH Research fellowship at the University of Washington in Seattle. Following residency, he trained in complex general surgical oncology at the University of Miami and Jackson Memorial Hospital in Miami, Florida.
Dr. Seaton has expertise in the diagnosis and treatment of cancers of the esophagus, stomach, liver, pancreas, bile ducts, small bowel, colon, breast, skin, soft tissue (sarcomas), and the peritoneal surface (carcinomatosis and pseudomyxoma peritonei). Dr. Seaton emphasizes educating his patients about their diagnosis and treatment options. He works closely with other cancer specialists, including medical and radiation oncologists, to personalize treatment plans for his patients.
Dr. Seaton is happy to have returned to the Northwest, where in his free time he enjoys hiking and camping with his wife and two young children.
Education
Medical School
Boston University School of Medicine
Residency in General Surgery
University of Maryland Medical Center in Baltimore
Fellowship in Surgical Oncology
Jackson Memorial Hospital in Miami