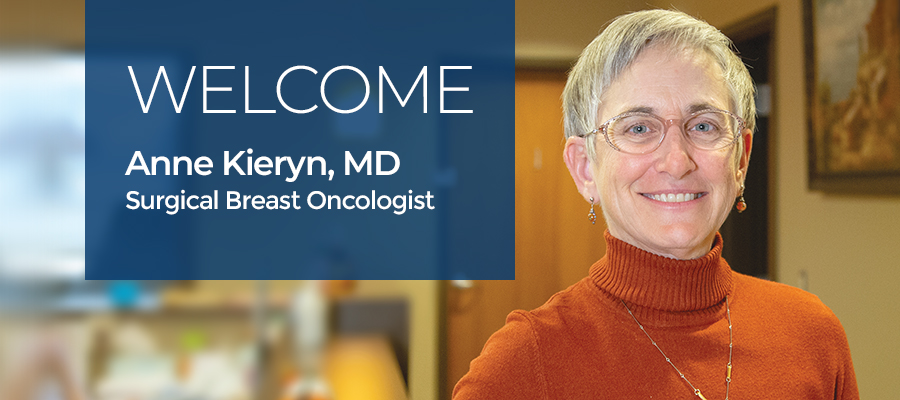 Summit Welcomes Dr. Anne Kieryn, Surgical Breast Oncologist
Summit Cancer Centers | March 1, 2019
Share
Summit Cancer Centers is pleased to welcome Dr. Anne Kieryn, a Stanford University Fellowship-Trained Surgical Breast Oncologist.
Summit Cancer Centers is proud to announce that Dr. Anne Kieryn has joined our team of multidisciplinary cancer specialists and is currently accepting new patients.
About Anne Kieryn, MD
With many years of experience providing compassionate cancer care, Dr. Kieryn has unique expertise in breast conservation, oncoplastic surgery, genetic testing, and risk reductions. She has always been drawn to one-on-one interaction with her patients, and is involved with the American Cancer Society and Image Reborn Foundation, which support breast cancer survivors.
Dr. Anne Kieryn is Now Accepting New Patients
Please contact Summit Cancer Centers at 855-786-6482 to schedule an appointment or learn more.