Anne Kieryn, MD
Surgical Breast Oncologist
Dr. Anne Kieryn is a Stanford University fellowship-trained Surgical Breast Oncologist.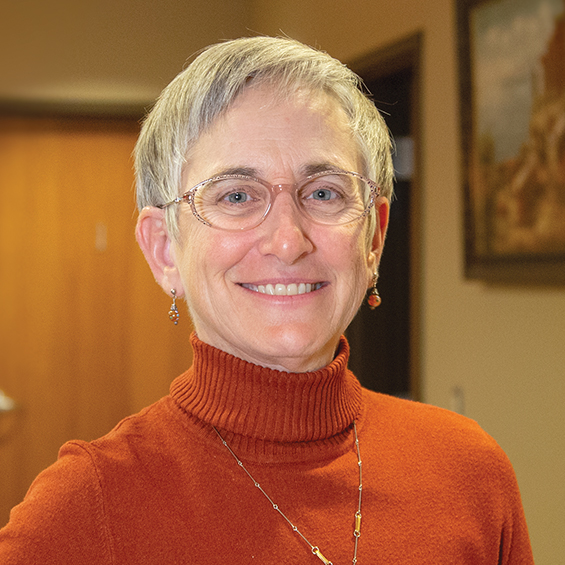 Dr. Anne Kieryn is a Stanford University fellowship-trained surgical breast oncologist with expertise in breast conservation, oncoplastic surgery, genetic testing, and risk reductions.
Dr. Kieryn graduated medical school from the University of Vermont after devoting twelve years to the US Military. She continued her education and fellowship at Stanford University in surgical breast oncology and diseases of the breast. She enjoyed additional time at Stanford University as an instructor, however, she has always been drawn to one-on-one interaction with patients she cares for. Dr. Kieryn was an integral part of a new cancer center in Utah and worked with the State Department of Health on Genetic Testing. She is also involved with the American Cancer Society and Image Reborn Foundation, which support breast cancer survivors.
Dr. Kieryn is thrilled to place her roots in Spokane. She believes community level cancer care is as good, and in some ways better, than what you find in the big city or academic world because we, your specialists in your community, care enough about you to make it that way. In Dr. Kieryn's spare time, you can find her skiing down the slopes, trail running, indoor skydiving, or working in her greenhouse.
Education
Fellowship
Surgical Breast Oncology, Stanford University – Stanford, CA
Residency & Internship
Chief Resident Surgery, Maine Medical Center – Portland, ME
Surgery, Maine Medical Center – Portland, ME
Medical School
University of Vermont College of Medicine – Burlington, VT
Board Eligible
General Surgery – American Board of Surgery
Memberships
American Society of Clinical Oncology