Cancer Treatment in Sandpoint, ID
Summit Cancer Centers in Sandpoint, ID offers comprehensive and highly advanced medical oncology cancer treatment in an outpatient environment. Our patients have access to exceptional cancer specialists, and state-of-the-art diagnosis and treatment services. We will work efficiently with your existing physician(s) to start your rapid care cancer treatment as quickly as possible. Our extensive cancer treatments will include chemotherapy and other medical oncology therapies, CT and PET/CT imaging, and access to oncology clinical trials. We will also offer second opinions  directly with our cancer specialists to help you make informed decisions about your treatment options.
Summit Cancer Centers in Sandpoint is conveniently located on Church Street in downtown Sandpoint, near Bonner County Hospital, within Sandpoint Surgical Associates.
414 Church Street, Ste. 206
Sandpoint, ID 83864
Main Office: 208-618-5212
Fax: 208-618-5213
Email Us
Summit Cancer Centers – Sandpoint Cancer Specialists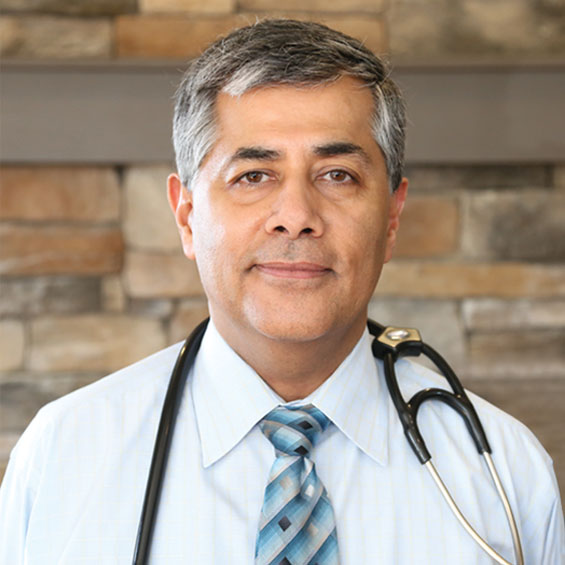 Arvind Chaudhry, MD, PhD – Medical Oncologist

Dr. Arvind Chaudhry is the Director of Summit Cancer Centers and has been a leader in cancer treatment and clinical research in the region for many years. Dr. Chaudhry specializes in  medical oncology therapies and helps those diagnosed with cancer receive rapid second opinions.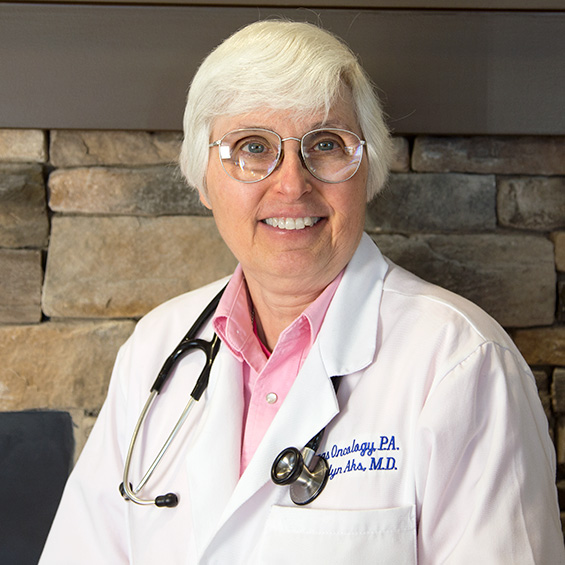 Carolyn Aks, MD – Medical Oncologist

Dr. Aks has dedicated herself to alleviating suffering and restoring health using all of the resources at her disposal within the healthcare system.