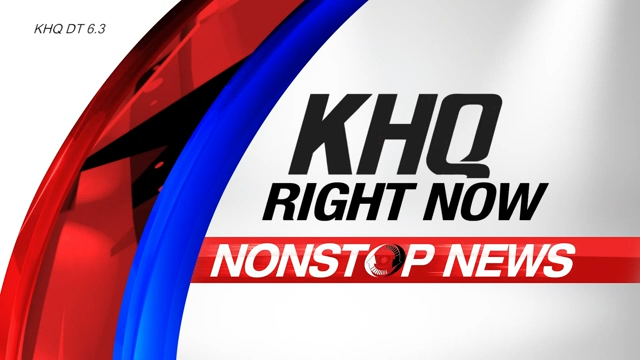 KHQ – Cancer screening down, diagnosis up during pandemic
Summit Cancer Centers | November 4, 2021
Share
View full article and video here: https://www.khq.com/news/cancer-screening-down-diagnosis-up-during-pandemic/article_e74bf1b6-2a93-11ec-9120-bfec3016d646.html
SPOKANE, Wash. – "Cancer treatment as a whole completely changed after the pandemic. We had to change the way we were doing things on a daily basis."
Visitor restrictions and increased COVID protocols, all to protect immunocompromised patients.
"How do we take care of those patients? Do we stop cancer treatments? Do we stop giving them chemotherapy so they don't get COVID? Those are the kinds of questions we had to answer. Some patients chose not to get treatment because they were scared of getting COVID."
The biggest impact though?
"The number of people that I am diagnosing with Stage IV cancer has skyrocketed. Yes, already. Because people are not showing up for screenings. All the efforts in all the trials that were done for breast cancer and early detection were paying off, really really well. We were finding cancer earlier, we were curing breast cancers. We were making a true impact until the pandemic hit."
Dr. Chaudhry said we likely won't know the full ramifications of the pandemic on cancer care for years.
"So, in this year October [Cancer] Awareness Month has… actually a different connotation, a different challenge. And it is, we've got to get back to where we left off!"
Dr. Chaudhry said packed ICUs around the country and in the Inland Northwest are forcing providers to delay cancer surgeries. Which for patients, could mean the difference between life or death.
"And one of the reasons is because people are not vaccinated… 90% of ICU patients in the hospitals are not vaccinated people. Please go ahead and say that to a cancer patient. The cancer patient's surgery is delayed two weeks because a person who chose not to be vaccinated is now in the ICU. How can I explain to the community that your decision of not getting vaccinated is having an impact that you may not even know about?"