Norman Willis, MD
Radiation Oncologist
Dr. Norman Willis is a board-certified Radiation Oncologist.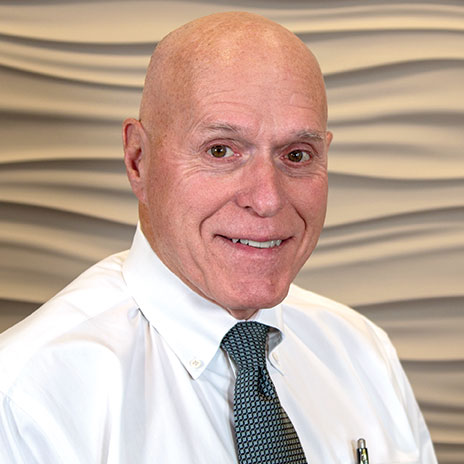 Norman R. Willis, MD is a long time resident of the Pacific Northwest. He received his bachelor's degree and his MD degree from UCLA. Dr. Willis completed a combined surgical internship/first year residency at UCLA, followed by residency in Radiation Oncology, in which he is board certified.
After moving to Portland, OR, Dr. Willis started a solo practice that eventually expanded to several locations and 11 radiation oncologists. He initiated the first programs in Oregon for prostate brachytherapy, stereotactic radiosurgery (SRS), fractionated SRS, and stereotactic body radiation therapy (SBRT). He was the Medical Director of Radiation Oncology for Legacy Health Services for 30 years and had served as the Interim Medical Director for Legacy Cancer Services.
Dr. Willis has participated in, and served on, research committees for the Southwest Oncology Group and the National Surgical Adjuvant Breast and Bowel Project (NSABP). Currently, he serves on the Payor Relations Subcommittee and the State Captain Initiative Committee for the national organization, the American Society of Radiation Oncologists.
Dr. Willis places a priority on developing a personal relationship with his patients to better guide them through their treatment decisions, the treatments themselves, and their follow-up care.
Education
Residency & Internship
University of California Los Angeles – Los Angeles, CA
Medical School
University of California Los Angeles – Los Angeles, CA
Board Certification
Radiation Oncology
Memberships
American Board of Radiology