Cancer Treatment in Spokane, WA
Summit Cancer Centers in North Spokane offers comprehensive and highly advanced cancer treatment in an outpatient environment. Our patients have access to world-class cancer specialists, just minutes from downtown Spokane. We will work efficiently  with your existing physician(s) to start your cancer treatment as quickly as possible.  Our extensive cancer treatments include diagnostic imaging through our advanced PET/CT system, surgical oncology,  chemotherapy,  immunotherapy, and other medical oncology therapies. Summit's North Spokane center also features convenient on-site lab services and a specialized oral pharmacy.  We offer same-day rapid second opinions  directly with our cancer specialists  to help you make informed decisions about your treatment options.  Summit in North Spokane is located just north of Holy Family Hospital and minutes from Interstate 90.
Cancer Treatments Available
North Spokane Cancer Specialists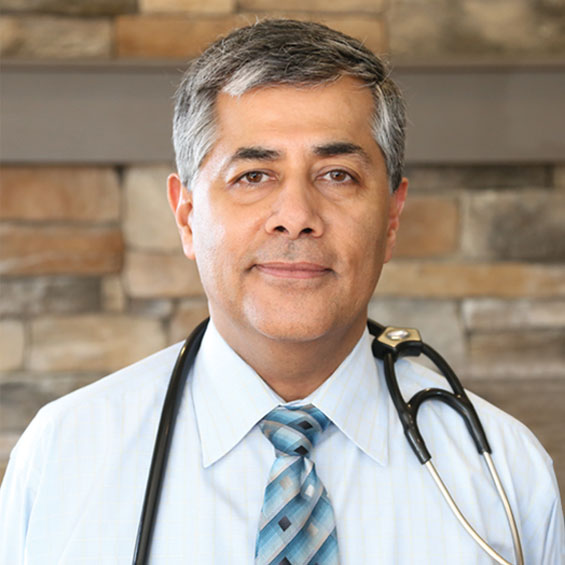 Arvind Chaudhry, MD, PhD – Medical Oncologist

Dr. Arvind Chaudhry is the Director of Summit Cancer Centers and has been a leader in cancer treatment and clinical research in the Spokane region for many years. Dr. Chaudhry specializes in  medical oncology  therapies and helps those diagnosed with cancer receive rapid second opinions.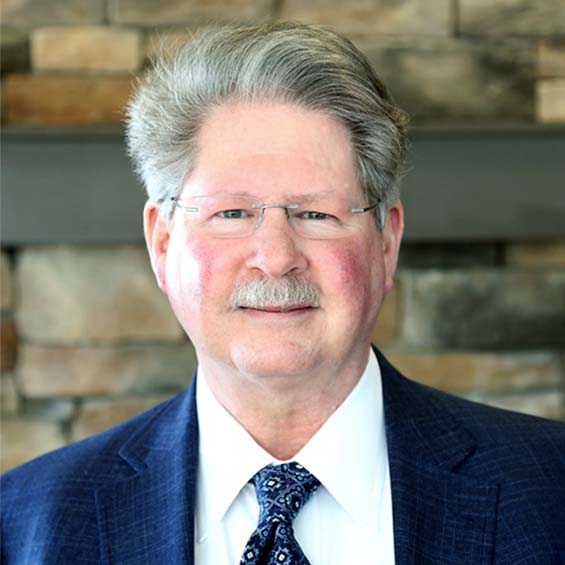 Bruce Cutter, MD – Medical Oncologist

Dr. Bruce Cutter is a long-standing member of Spokane's medical community and has dedicated most of his medical oncology  career to advancing the care of patients with cancer and blood disorders.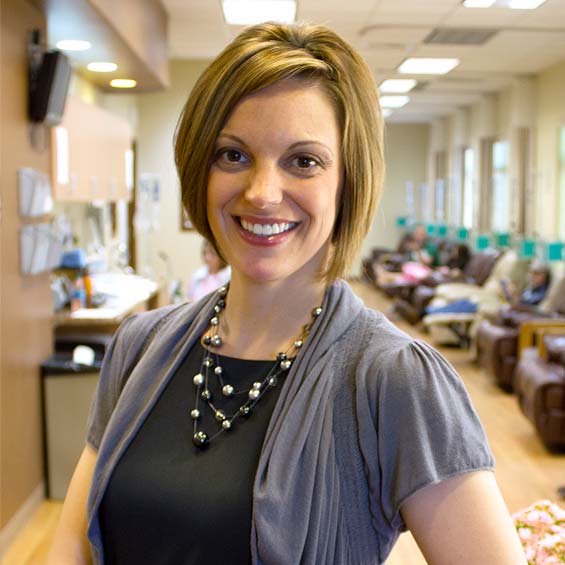 Jessica Blackwell, ARNP – Oncology Certified Nurse Practitioner

Jessica Blackwell is a board certified Oncology and Family Practice Nurse Practitioner who has practiced medical oncology in the Spokane area for more than a decade. Jessica is also a clinical trial subinvestigator for Summit's patients enrolled in clinical trials.