Advanced Radiation Therapy in Spokane, WA
Spokane Cyberknife and Radiation Oncology Center at Summit Cancer Centers is proud to offer patients not only the most advanced treatment technologies and methods for curing cancers, but also the most comprehensive treatment approach with a multidisciplinary team of cancer experts to provide optimal cancer treatment for each of our patients. Only at Spokane CyberKnife in Spokane Valley will you find the very latest in radiation treatment technology, including non-invasive  TrueBeam radiotherapy  and  CyberKnife radiosurgery, which are great alternatives to traditional surgery. We also offer  rapid second opinions  directly with our cancer specialists to help you make informed decisions about your treatment options. Spokane CyberKnife is conveniently located right off of Interstate 90 and moments from Valley Hospital.
13424 East Mission, Suite B
Spokane Valley, WA 99216
Main Office: 509-321-4980
Fax: 509-321-4981
Email Us
Spokane CyberKnife Radiation Oncologists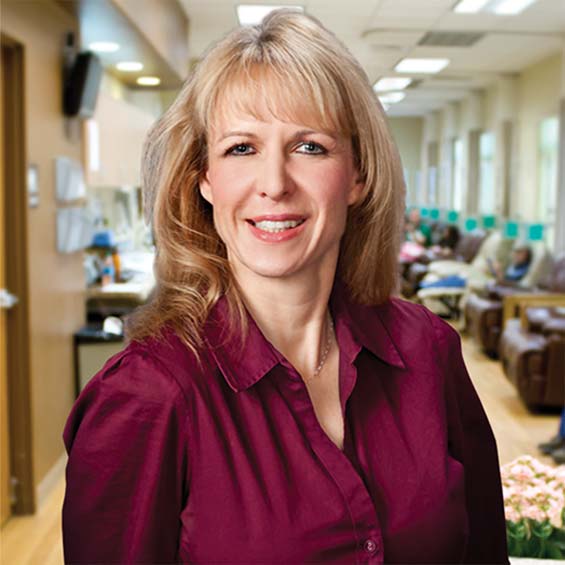 Karie-Lynn Kelly, MD – Radiation Oncologist

Dr. Karie-Lynn Kelly is board certified in Radiation Oncology and is the Medical Director of Spokane CyberKnife & Radiation Oncology Center. Dr. Kelly uses the latest in cutting-edge technology to treat Summit's patients, including non-surgical CyberKnife radiosurgery and TrueBeam radiotherapy.