Radiation Oncology in Lewiston, ID
Summit Cancer Centers works in partnership with the St. Joseph's Regional Medical Center's Cancer Center to offer expert radiation oncology physician services to patients in the region.  We are proud to have Dr. Theresa Pagliuca, a board-certified Radiation Oncologist, providing professional radiation oncology services for patients at the St. Joseph's Radiation Oncology Center.

The Radiation Oncology Center delivers advanced cancer care services to the entire Lewiston-Clarkston valley, and beyond. The St. Joseph's cancer program has expert physicians specializing in cancer care, as well as a strong team of radiation treatment center staff specializing in personalized radiation planning and treatment for each patient, using state-of-the-art diagnostic and treatment technology. Together, the St. Joseph's Cancer Center and Summit Cancer Centers are committed to advancing cancer care, and in restoring your health and wellness. We are your team in the fight against cancer.
St. Joseph's Radiation Oncology Center Services
Two linear accelerators to provide radiation treatment.
Computerized Tomography (CT) scanner, simulator, and 3-D treatment planning.
External beam radiation, including electron boosts for breast cancer lesions and superficial radiation therapy for skin cancer.
IMRT (intensity modulated radiation therapy) delivers higher radiation doses directly to cancer cells while sparing more of the surrounding healthy tissues.
Portal imaging to provide instant digital images for treatment verifications.
Positron Emission Tomography (PET/CT), in combination with CT for diagnostic, treatment planning, and on-going cancer treatment progress.
Patient Referrals
Physicians offices are welcome to contact Dr. Theresa Pagliuca for referrals and consults. Please call 208-799-5600 to reach the Radiation Oncology Center.
Lewiston, ID Cancer Specialist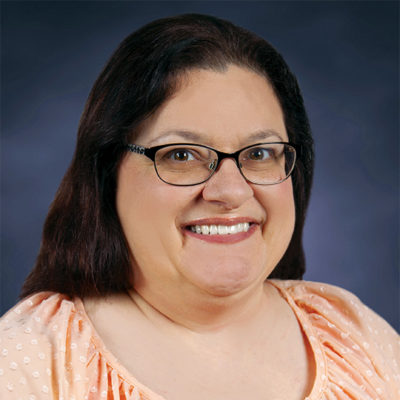 Theresa Pagliuca, MD – Radiation Oncologist

Dr. Theresa Pagliuca has a wealth of knowledge in patient-focused care of many types of cancer, from straightforward skin cancers to complex solid organ tumors.