Theresa Pagliuca, MD
Radiation Oncologist
Dr. Theresa Pagliuca is board certified in Radiation Oncology.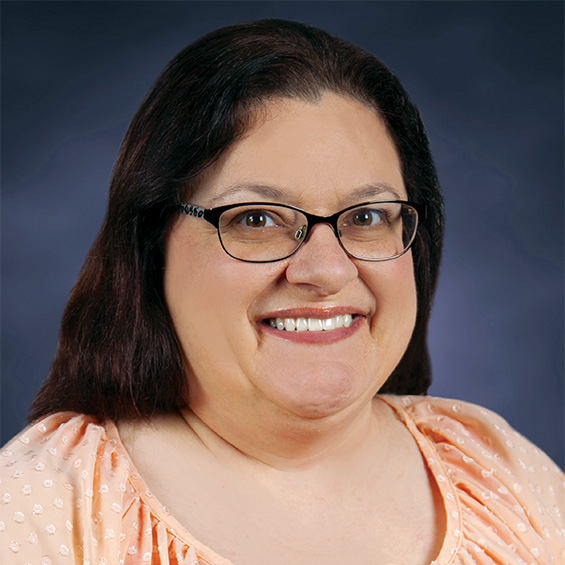 Dr. Theresa Pagliuca was born and raised in Brooklyn, NY. Interested in science, she thought medicine was a career option that would put her interest to good use.
Dr. Pagliuca graduated from New York University School of Medicine and completed training in Radiation Oncology at Beth Israel Medical Center in New York. Her choice to specialize in cancer care was heavily influenced by the cancer journeys of several close family members. She has a wealth of knowledge in patient-focused care of many types of cancer, from straightforward skin cancers to complex solid organ tumors. She enjoys employing the sophisticated technology of today's radiation oncology to improve her patients' lives.
Away from work, Dr. Pagliuca enjoys travel, gardening, cooking, and spending time with her menagerie of pets.
Education
Residency & Internship
Radiation Oncology, Mount Sinai Beth Israel – New York, NY
Medical School
New York University School of Medicine – New York, NY
Board Certification
Radiation Oncology, American Board of Radiology
Memberships
American Board of Radiology