Karie-Lynn Kelly, MD
Radiation Oncologist
Dr. Karie-Lynn Kelly is board certified in Radiation Oncology and is the Medical Director of Spokane CyberKnife & Radiation Oncology Center.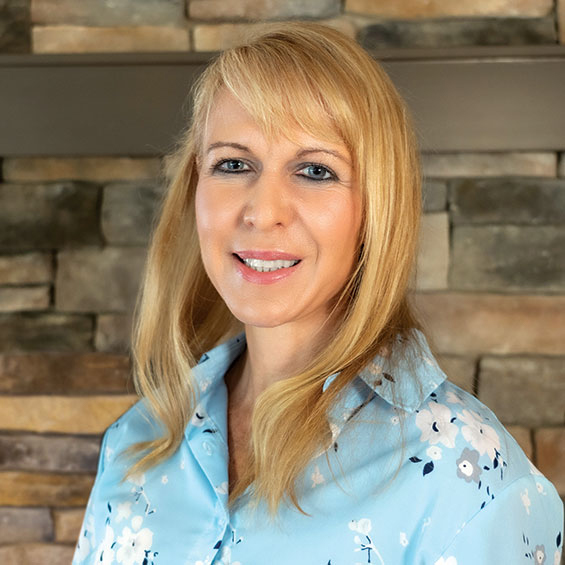 Dr. Kelly graduated from the University of Calgary with an honors degree in Biochemistry before completing her medical degree at the University of Alberta. Dr. Kelly completed a five-year residency program in Radiation Oncology at Queens University in Kingston, Ontario and at the Tom Baker Cancer Center in Calgary, Alberta.
Upon completion of her Residency, Dr. Kelly practiced at Mercy Cancer Center in Hot Springs, AR, and the Coeur d'Alene and Post Falls Cancer Centers before joining Summit Cancer Centers.
Dr. Kelly is dedicated to providing patients with the highest quality of care using cutting-edge technology. She is trained in all aspects of radiation oncology, including CyberKnife® and TrueBeam Stereotactic Radiosurgery (SRS) and Stereotactic Body Radiotherapy (SBRT), IMRT, IGRT, 3DCRT, and electron therapy.
Education
Residency & Internship
Tom Baker Cancer Centre – Calgary, Alberta
Queens University – Kingston, Ontario
Medical School
University Of Alberta – Edmonton, Alberta
Board Certification
Radiation Oncology
Memberships
American Board of Radiology
American Society of Therapeutic Radiation Oncology
The Radiosurgery Society