Joni Marsh, ARNP, AOCNP
Medical Oncology
Joni Marsh is a board certified family nurse practitioner and Advanced Oncology Certified Nurse Practitioner.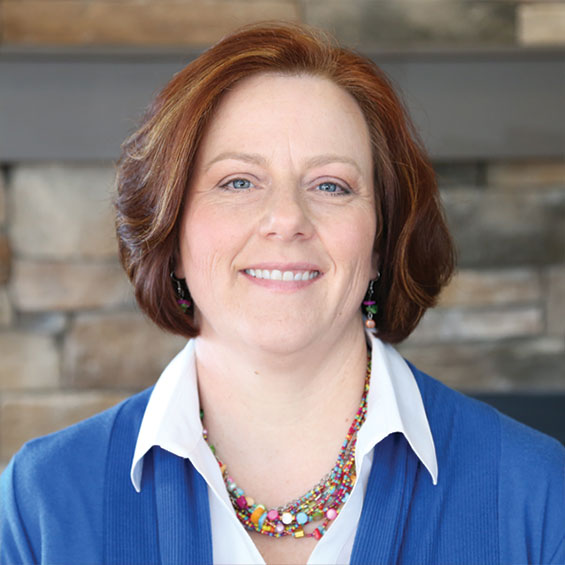 Joni earned her BSN and MN-Adult Acute Care from Washington State University. She also received a post-master's certificate-family nurse practitioner from WSU. Joni has served as an assistant clinical professor at WSU, and is currently adjunct clinical faculty at Gonzaga University.
She brings more than 15 years of primary care experience to her care for medical oncology patients focusing on chemotherapy side effect management, cancer care follow-up and survivorship. Patient teaching is an area of interest, and she is actively involved in clinical research.
Education
Graduate Degree
Washington State University School of Nursing – Pullman, WA
Undergraduate Degree
Washington State University School of Nursing – Pullman, WA
Board Certification
Oncology Nursing Certification Corporation (ONCC) – Advanced Oncology Certified Nurse Practitioner (AOCNP)
American Association of Nurse Practitioners (AANP) – Certified Family Nurse Practitioner
Memberships
Oncology Nurses Society
American Association of Nurse Practitioners