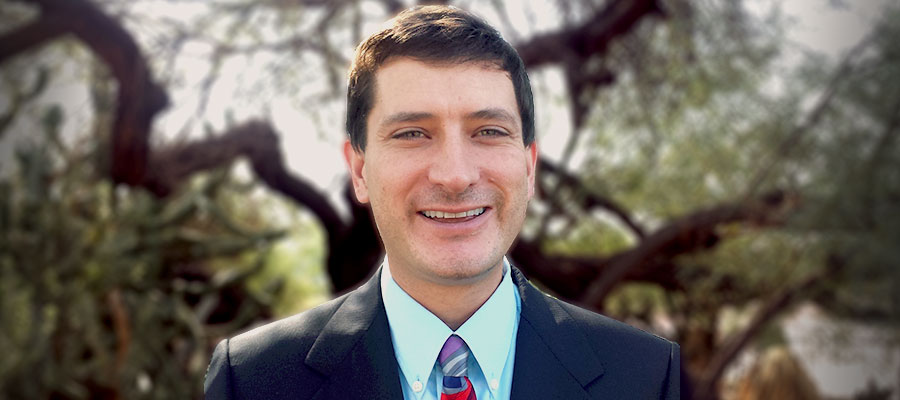 Welcome Dr. Steven Rosinski to Summit Cancer Centers' Medical Oncology Team
Summit Cancer Centers | October 3, 2017
Share
Summit Cancer Centers is very pleased to welcome Dr. Steven Rosinski to our Medical Oncology care team.
Summit Cancer Center is pleased to announce that Dr. Steven Rosinski has joined our Medical Oncology staff. Dr. Rosinski will provide medical oncology care at our North Spokane cancer center and Spokane Valley cancer center.
About Dr. Steven Rosinski
Dr. Rosinski is board certified in Oncology, Hematology and Internal Medicine, and treats all types of cancers. He has additional expertise in benign and malignant hematology, including leukemia and lymphoma. Dr. Rosinski obtained his MD and PhD from the University of Colorado and completed his Oncology and Hematology fellowship at the University of Washington and its affiliate, Seattle Cancer Care Alliance. He has completed a number of lab-based and clinical research projects in hematology and oncology at the Fred Hutchinson Cancer Research Center. After fellowship, he spent several years as an attending physician on the Bone Marrow Transplant Unit at the University of Washington.
Dr. Rosinski grew up in Phoenix, AZ, but has lived in many states. He is married with two children, and together they enjoy camping, hiking, biking, swimming, and dancing. His other hobbies include teaching chess and coaching little league.
Welcome Dr. Rosinski to Summit Spokane and Summit Spokane Valley!
Dr. Rosinski is now accepting new patients. Please contact Summit Cancer Centers at 855-786-6482 or 509-462-2273.