Cancer Treatment in Boise, Idaho
Summit Cancer Center—Boise is located in the heart of Ada County and offers comprehensive, state-of-the-art cancer treatment. Our medical team is comprised of highly-skilled physicians and medical professionals who are dedicated to excellence in patient care. We treat a wide range of malignancies and offer the most advanced treatment planning and delivery, including three-dimensional conformal radiation therapy (3D-CRT), image-guided radiation therapy (IGRT), intensity modulated radiation therapy (IMRT), and helical tomotherapy, including stereotactic body radiotherapy (SBRT) with 4D respiratory gating and stereotactic radiosurgery (SRS) via the via Radixact™ Treatment Delivery System—one of only six Radixact™ systems in the country.

Summit is a proud member of the Independent Doctors of Idaho (IDID) Network and the Seattle Cancer Care Alliance (SCCA) Network, which affords access to oncologists at the Fred Hutchinson Cancer Research Center, University of Washington Medicine, and Seattle Children's Hospital, consultations with leading experts in the field, as well as enrollment in SCCA clinical trials. We work closely with other providers to coordinate cancer treatment, including radiation therapy, chemotherapy, immunotherapy and other systemic therapies, as well as surgery. We pride ourselves on timely consultations and are available for same-day second opinions to ensure that patients make educated and informed treatment decisions.
Summit Cancer Center—Boise is a free-standing, outpatient cancer center located at 9357 W. Emerald Street, Boise, ID 83704.
Cancer Treatments Available
Summit Cancer Center – Boise Cancer Specialists
John Gamboa, MD – Board-Certified Radiation Oncologist

Dr. John Gamboa is a Boise native with more than 20 years of experience in all methods and treatment options available in radiation oncology, including Radixact Tomotherapy treatments. These state-of-the-art technologies allow him to target cancer cells more precisely and deliver treatment that's more powerful, accurate, and effective.
Christina T. Gamboa, MD – Radiation Oncologist

Dr. Christina Gamboa is a Boise native with formal training in the use of different radiation therapy treatment modalities, including: intensity-modulated radiation therapy (IMRT), stereotactic radiosurgery (SRS) and radiation therapy (SRT), high-dose rate (HDR) and low-dose rate (LDR) brachytherapy, intraoperative radiation therapy (IORT), and the use of unsealed sources.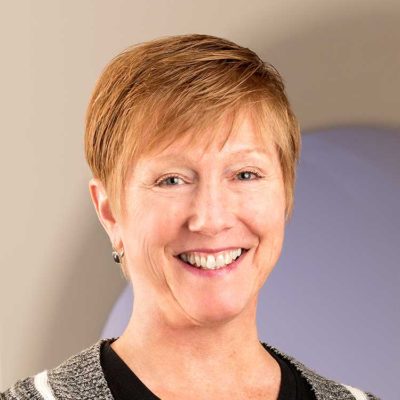 Lyn Whitsell – Radiation Therapist

Lyn has been a Registered Radiation Therapist since 1982. She is an articulate and kind therapist who treats each patient as if they were family. Lyn lives with her husband in Emmett on their farm and they have four grown children.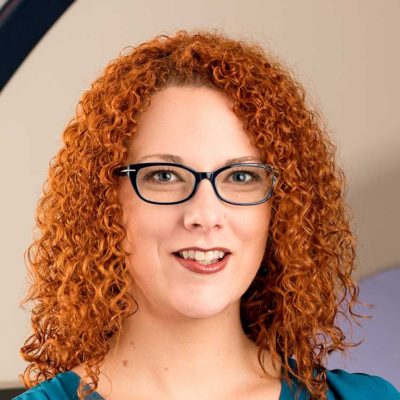 Annie Mae Jensen – Radiation Therapist

Annie Mae studied radiation therapy at Oregon Health and Science University in Portland, OR. She was an Oregonian for most of her life but now Annie Mae calls Boise her home. Annie Mae is a compassionate, detail oriented therapist. She loves exploring the outdoors, spending time with her dog, and cheering on the Idaho Steelheads Ice Hockey team!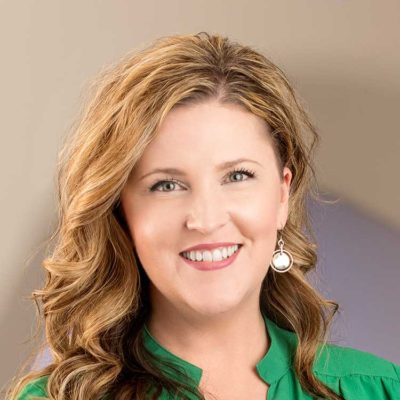 Jane Wilde – Medical Dosimetrist/Business Administrator

Jane has been with Dr. Gamboa's practice for 14 years. Her professional journey continues to be a place where the pace of change provides many opportunities from Practice Management to Dosimetry. She loves being able to provide customized care and treatment for patients. When she isn't in the clinic, she is spending time with her two sweet little girls, her amazing husband, and one cute little dog named Poppy.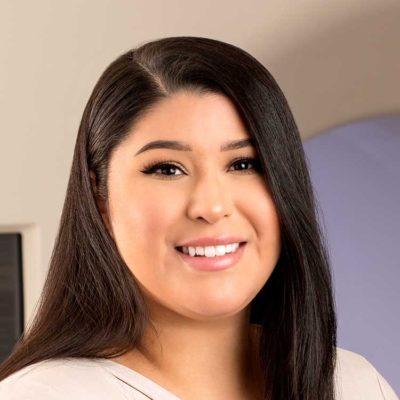 Finessa Gonzalez – Medical Assistant

Finessa takes pride in her calming disposition and her ability to help out wherever she is needed. Her mission is to ensure comfort and trust while patients are in our care. In her free time, she enjoys spending time with family or browsing the aisles of Ulta looking for the latest make-up trends.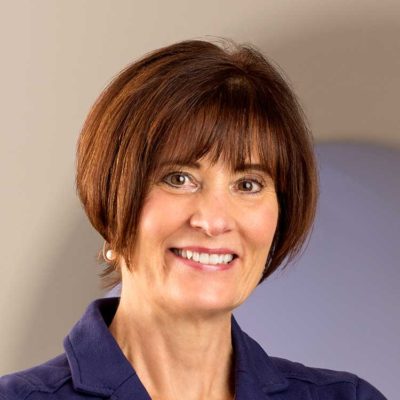 Sandy Ujiiye – Front Office Manager

Sandy is our front office manager and looks forward to greeting our patients and getting to know them and their families. She is the clinic "foodie" and enjoys bringing treats, eating treats and exchanging recipes. She has been married for 17 years and has three children and six grandchildren.